Accelerate


Crime

Investigations

Import, filter, drill down and explore large amounts of data from various sources and uncover patterns, identities, correlations, networks, and even geographic information within minutes.

See More
i2 Analyst's Notebook
Equip analysts with the industry's most-used multidimensional visual analysis capabilities so they can quickly uncover hidden connections and patterns in data.
Brochure
i2 iBase
Utilize intuitive intelligence software that enables collaborative teams of analysts to capture, control and analyze multi-source data in security-rich workgroup environments.
Brochure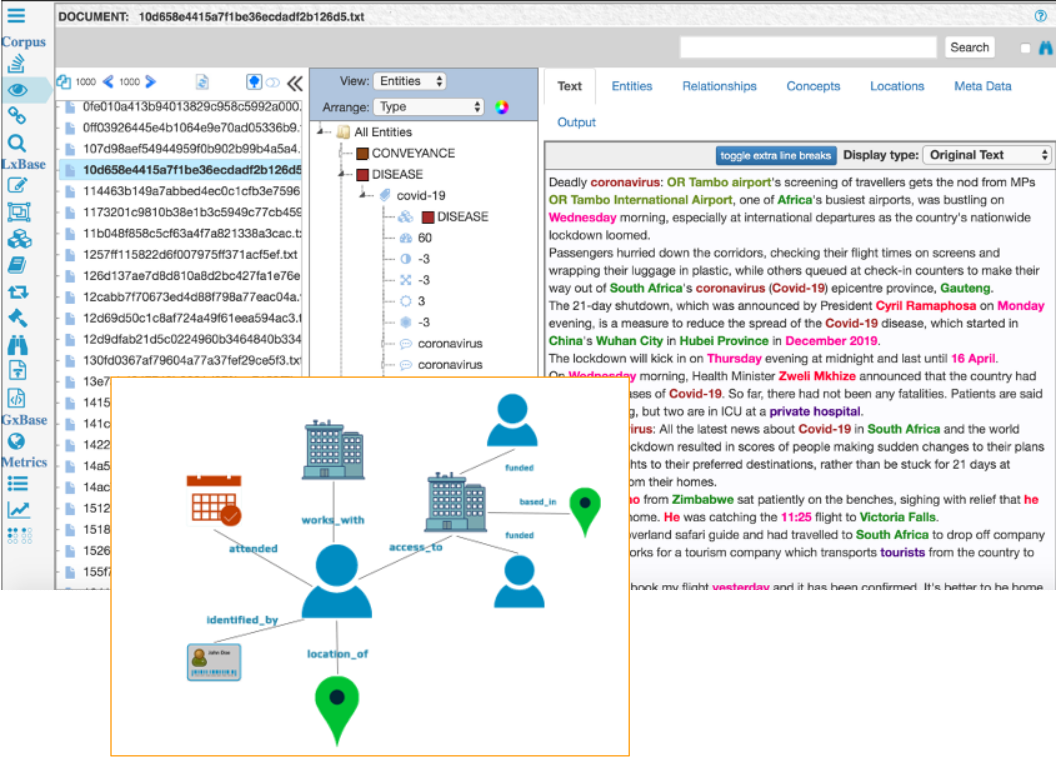 i2 TextChart
Unlock large volumes of information from multilingual sources
i2 TextChart identifies the who, what, when, where and the sentiment in unstructured content in a wide array of language sources, and quickly transforms it into structured analysis-ready data. More than 30 key entities are automatically exacted, including people, identification numbers, dates, organisations, crimes, and locations
Brochure Standard
Premium
New

ShadowDragon.io

With ShadowDragon, you can automate social media analysis and data collection. Eliminate time-consuming manual data searches and collection.
You want to focus on being the best analyst or investigator you can be, not on collecting data. We've been there.
ShadowDragon results can be sent to i2 Analyst's Notebook for deeper analysis and visual charting.
Read More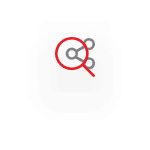 SocialNet
Criminals enjoy the benefits of online activities and social networking. SocialNet captures these digital tracks, maps against their aliases, and explores their connections in near real time to expedite your investigations and threat analysis
Brochure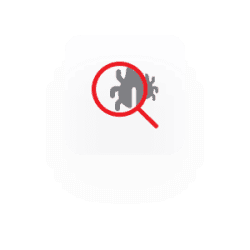 MalNet
When malware strikes, you need to quickly find, identify, and mitigate its effect. MalNet speeds up your investigation, allowing you to start with any artifact and pivot through its network and activity to find the source threat actors or identify related infections.
Brochure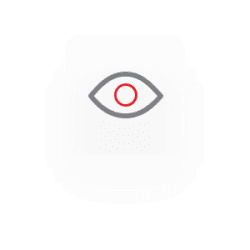 OIMonitor
When it's your responsibility to identify and stop threats, you don't have time to collect and search across the world's open data. OIMonitor lets you broaden your scope and monitor on your terms — being alerted to relevant keywords so you can identify threats before they become problems.
Brochure
THREE SIMPLE STEPS TO GREATER INSIGHT WITH
Insight Portal™ | Origin & Omega
Data Collection
Easily create and update entity and link records from the field.
Data Visualization
Quickly identify associations between entities and view key insights within customized dashboards.
Data Retrieval
Conduct a full-text search across fields and documents for efficient information gathering.
Software Implementation
The right product, implemented in the wrong way, can be more devastating than not having the product at all. With more than 20 years' experience designing and implementing technology solutions for crime detection and investigation, we have the correct capabilities to ensure a successful deployment of our technology solutions.
Analysis Services
In its simplest form, analysis is about collecting and utilizing information, evaluating it to process it into intelligence, and then analysing that intelligence to produce products to support informed decision-making. Analysis is a multi-disciplined field and the type of analysis required to carry out the task is wholly dependent on the type of analysis to be done.
Support
As the only approved i2 and Shadow Dragon reseller in the region, we are responsible for providing first-line support for all i2 and Shadow Dragon products. To log a support call, click here.
Frequent types of analysis Hidden Links provides to clients are:
Bank Account Change Analysis

Insurance Claims Analysis

Investigation Support Analysis
Contact

Us
---
Send us a message and we will respond as soon as possible.